The goal of our program is to offer safe and effective surgical solutions for those suffering from morbid obesity. We are also dedicated to the exceptional care that every surgical patient needs and deserves both immediately after surgery and long into the future. This program is one that doesn't last for a day or a month after surgery, but rather for the rest of your life. We are dedicated to being there every step of the way, helping ensure that your procedure is effective, and offering you a resource to call on in times of need.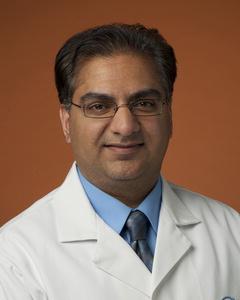 Anil K. Pahuja MD FACS FASMBS
Dr. Pahuja received his undergraduate degree from University at Albany followed by a Master's degree from Boston University. He then received his Medical Degree from New York Medical College. Dr Pahuja began his surgical residency at St Vincent's Medical Center in New York City and completed his surgical residency at Morristown Medical Center after St Vincent's closed. He then went on to a Mininally Invasive and Bariatrics fellowship at the The Institute for Minimally Invasive and Bariatric Surgery at Westchester Medical Center in Valhalla, NY. He is Board Certified in General Surgery and helped start the Metabolic & Weight Loss Surgery Institute at Ocean Medical Center. Dr. Pahuja is a fellow of the American College of Surgeons and a fellow of the American Society for Metabolic & Bariatric Surgery.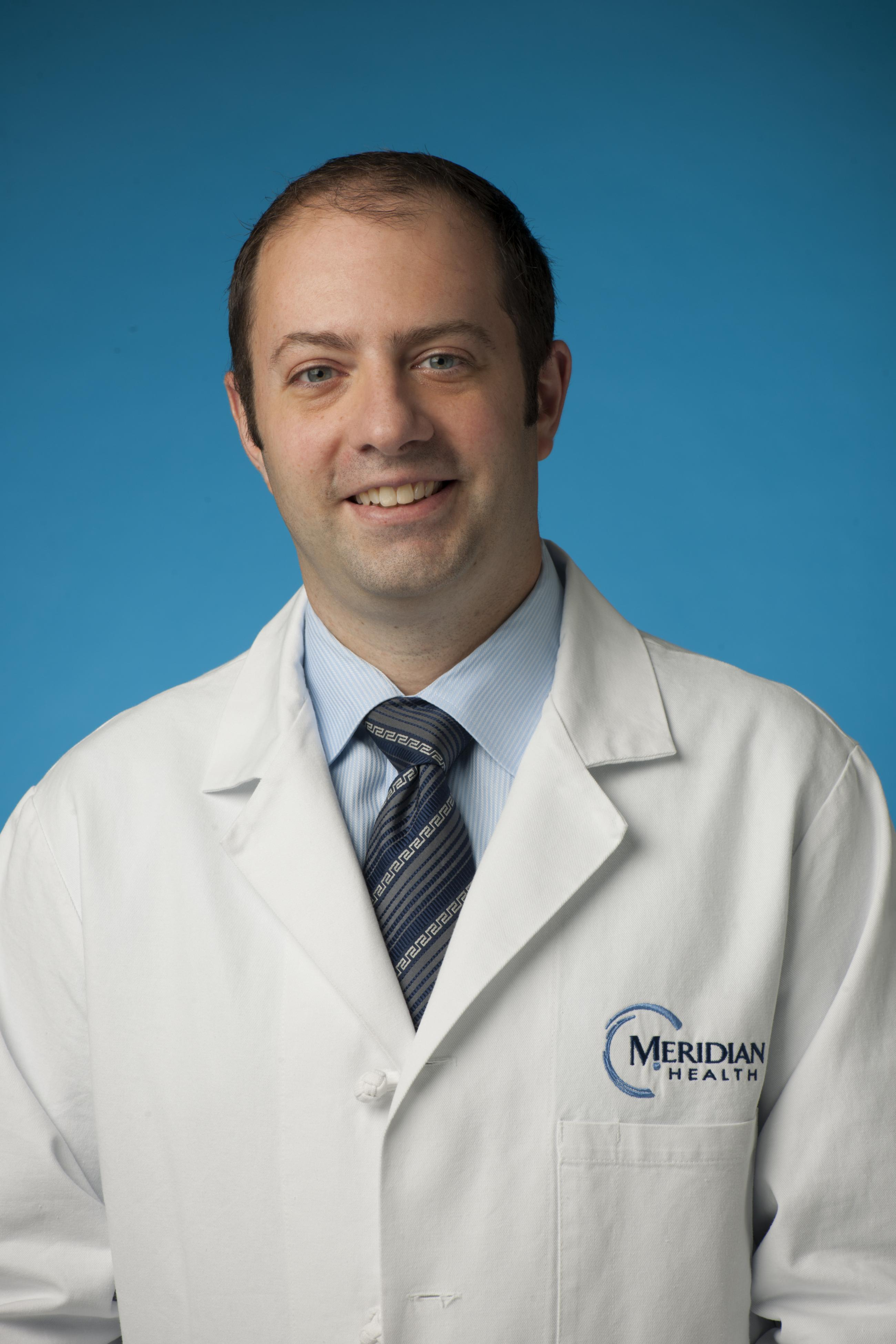 James V. Pasquariello MD FACS FASMBS
Dr. Pasquariello received his undergraduate degree from New York University and went on to receive his medical degree at the Universidad Autonoma de Guadalajara in Mexico. From there, he completed the Fifth Pathway program at New York Medical College and went on to complete his general surgery residency at Morristown Memorial Hospital in Morristown, NJ. He is board certified in general surgery and is a fellow of the American College of Surgeons. Dr. Pasquariello has a special interest in minimally invasive and bariatric surgery and helped create the Metabolic & Weight Loss Surgery Institute at Ocean Medical Center. He is also fluent in Spanish.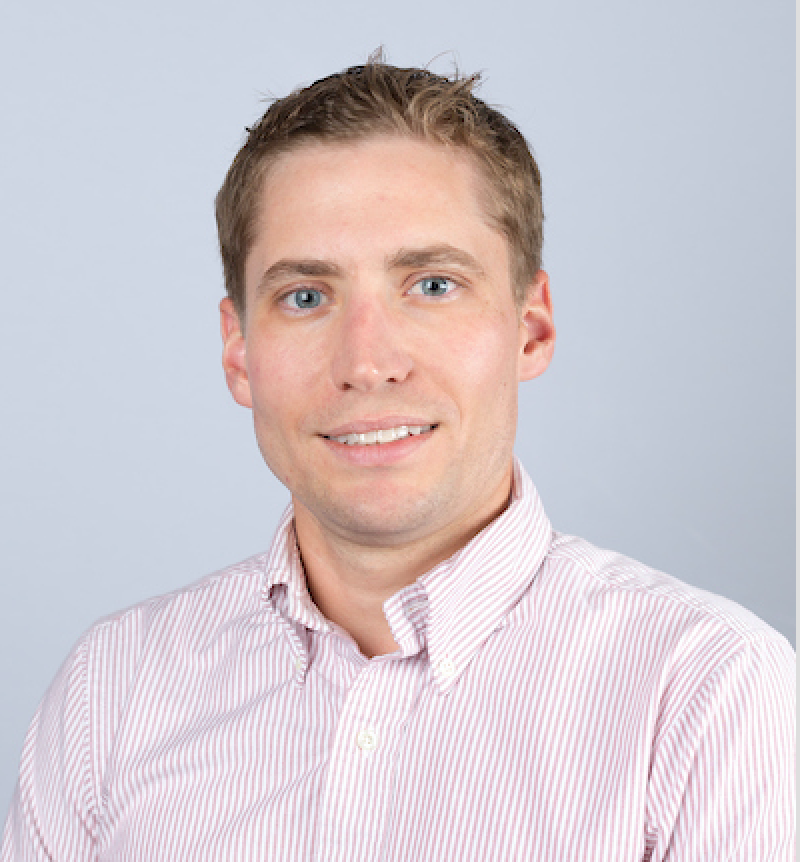 Dr. Buchholz received his undergraduate education at William Jewell College in Liberty, MO, where he earned a Bachelor of Arts (BA) in biology and chemistry with honors. He then went on to complete a Masters of Public Health (MPH) at Dartmouth Medical School in Hanover, NH and then completed his medical education at Kansas City University of Medicine and Biosciences in Kansas City, MO. Moving back to the east coast again, he completed his general surgery residency training at St. Joseph's Regional Medical Center in Paterson, NJ and a fellowship in bariatric/minimally invasive surgery at Hackensack University Medical Center in Hackensack, NJ, focusing on laparoscopy and robotic surgery. Dr. Buchholz is board certified in general surgery. His true passion is weight loss surgery and minimally invasive surgery. He lives in Point Pleasant with his wife who is an ophthalmologist in Toms River.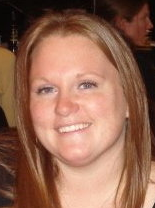 Ryan E. Hill-Husosky RN
Ryan has a BS in Marketing with a minor in Finance from West Chester University. Ryan worked at Morgan Stanley Dean Witter as a Broker's Assistant. After deciding on a career change, she enrolled at Seton Hall University where she graduated in 2004 with a BSN. She began her nursing career at Community Medical Center in a medical/surgical/telemetry floor. In 2008, Ryan started with Meridian Health as a staff nurse in the Medical ICU at Jersey Shore University Medical Center. In 2010, she accepted the role of Assistant Manager in the Medical ICU. In 2011, she was promoted to Nurse Manager of the ICU at Bayshore Community Hospital. In 2013, Ryan joined the Metabolic & Weight Loss Surgery Institute as the Bariatric Coordinator. Being a passionate advocate of weight loss surgery herself, Ryan is excited to help build the Bariatric Program here at Ocean Medical Center!